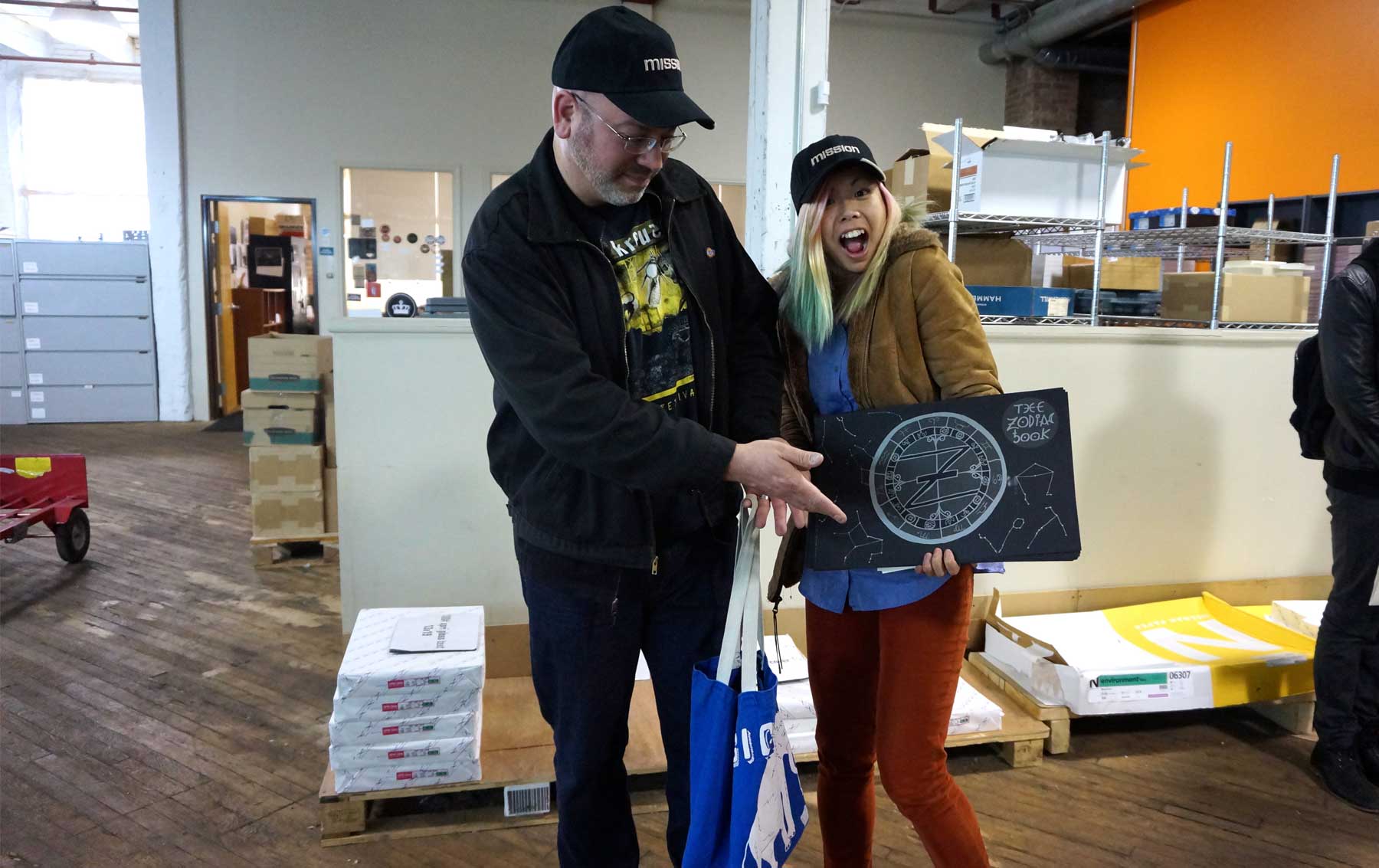 Mission Press hosted a group of students from North-Grand High School in Chicago, thanks to the Chicago Arts Partnership in Education (CAPE) which increases students' academic success, critical thinking and creativity through research-based, arts-driven education.
Our thanks to Marc Fisher and Katy Jung (shown above) for leading the group. We're told that the kids loved it and our comprehensive tour was extremely inspiring for them.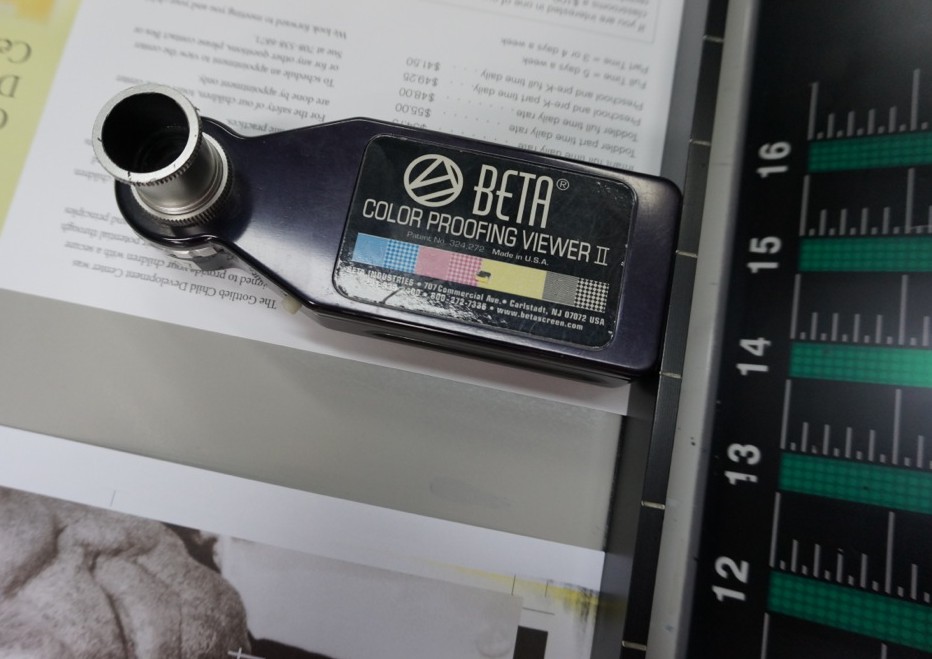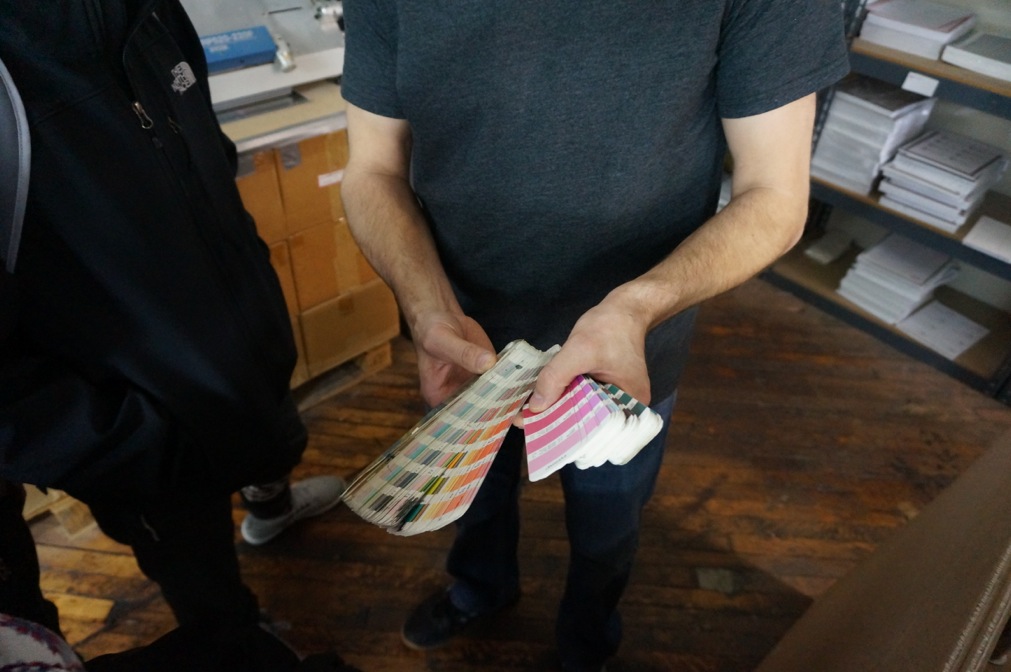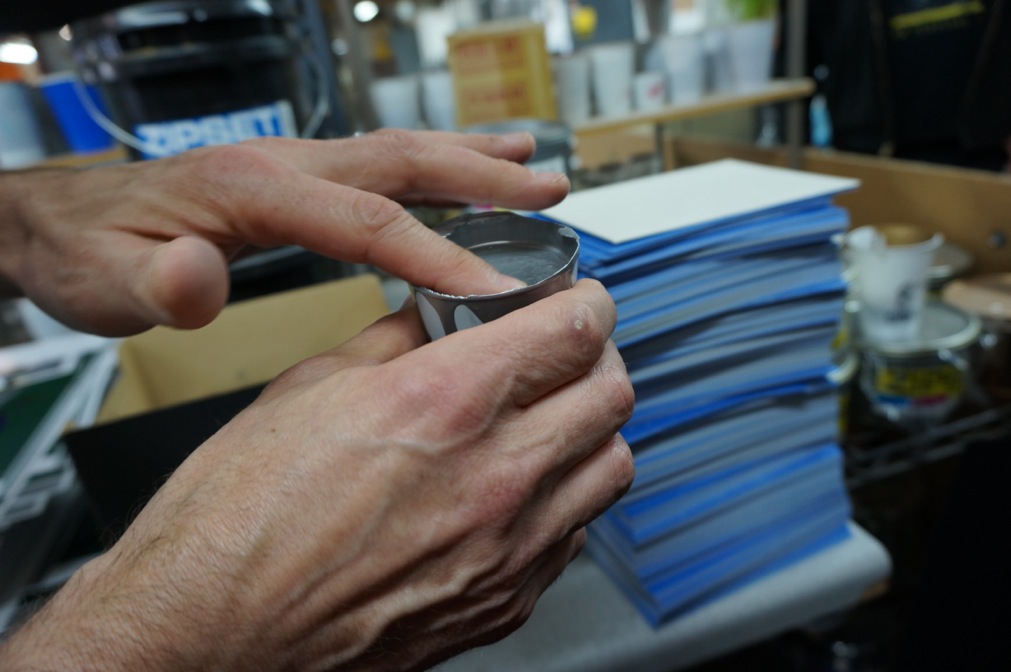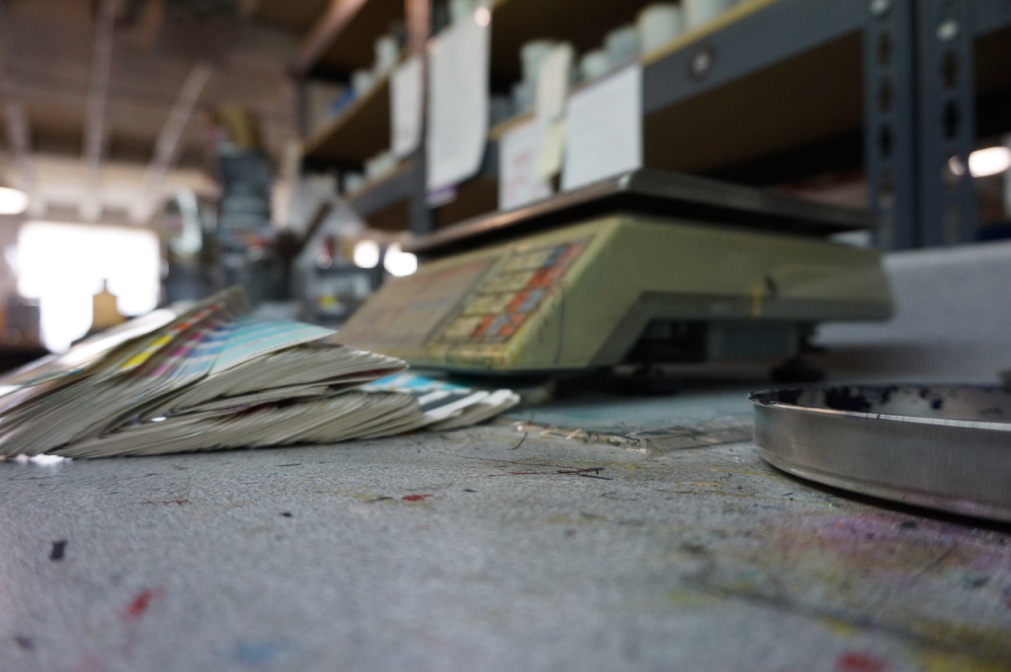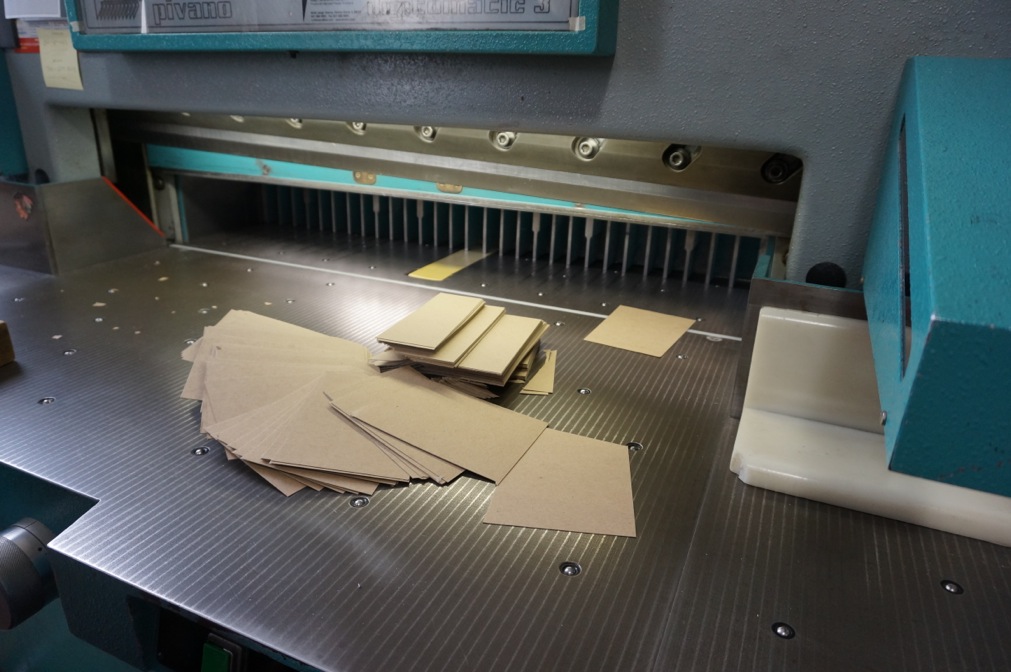 Shown here are some of the amazing photos that the students shot — it's nice to see how the things we do every day look through the eyes of young people!
Be sure to visit CAPE online at capeweb.org to see the great work they do for Chicago students